China Ireland
Film Festival 2019
Visual Identity design, 2019

I visualised the encounter of the two nations metaphorically,
in order to celebrate the first China Ireland Film Festival in Ireladn.
China Ireland Film Festival 2019, Dublin, Jun 2019
---
PROJECT TYPE
Visual Identity Design
CLIENT
Chinese Government
TOOL
Adobe Illustrator / Photoshop
---
When the sun rises in China and lights up the world in red,
the silhouette of Irish cliffs shine silver under the moonlight.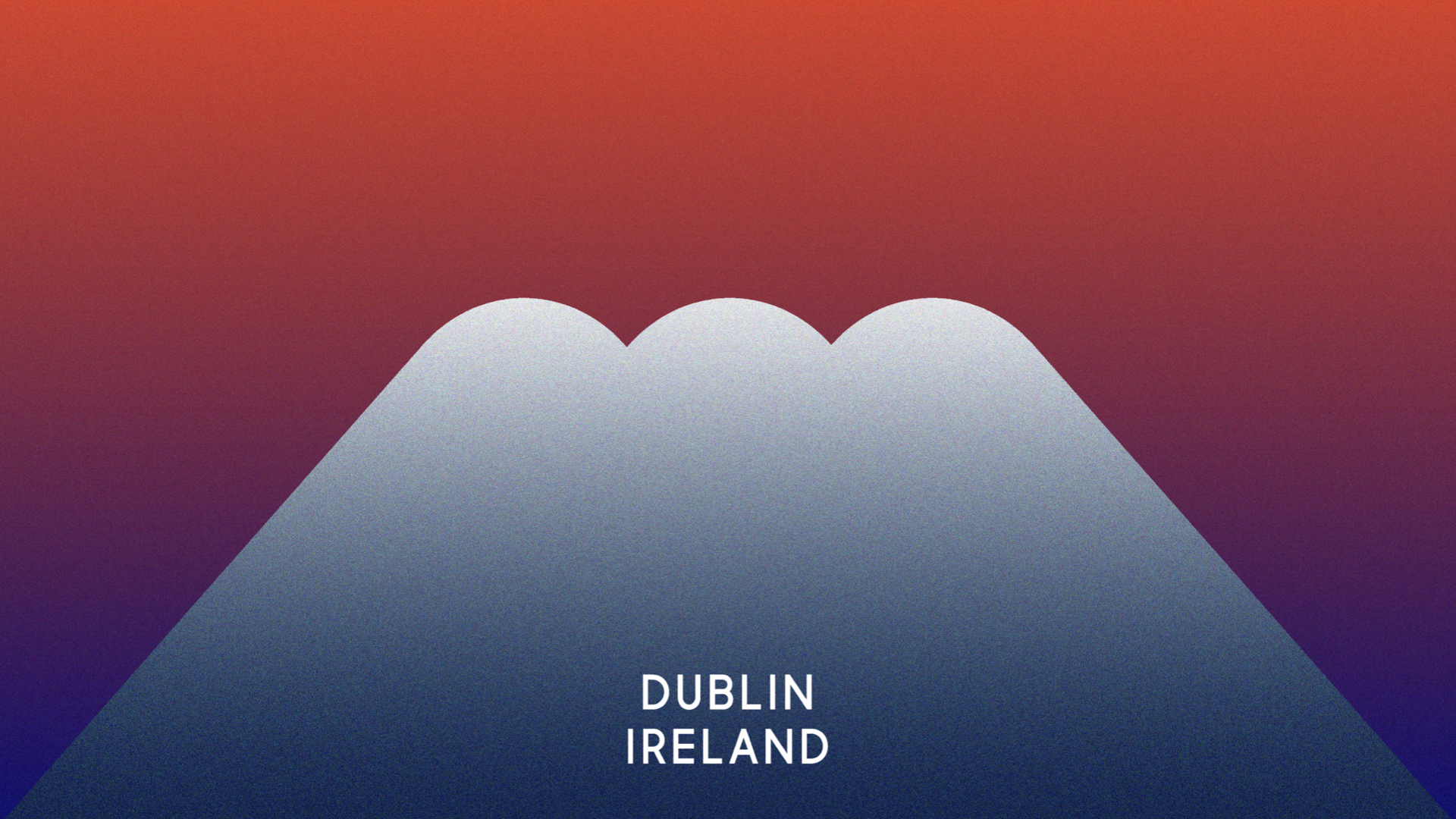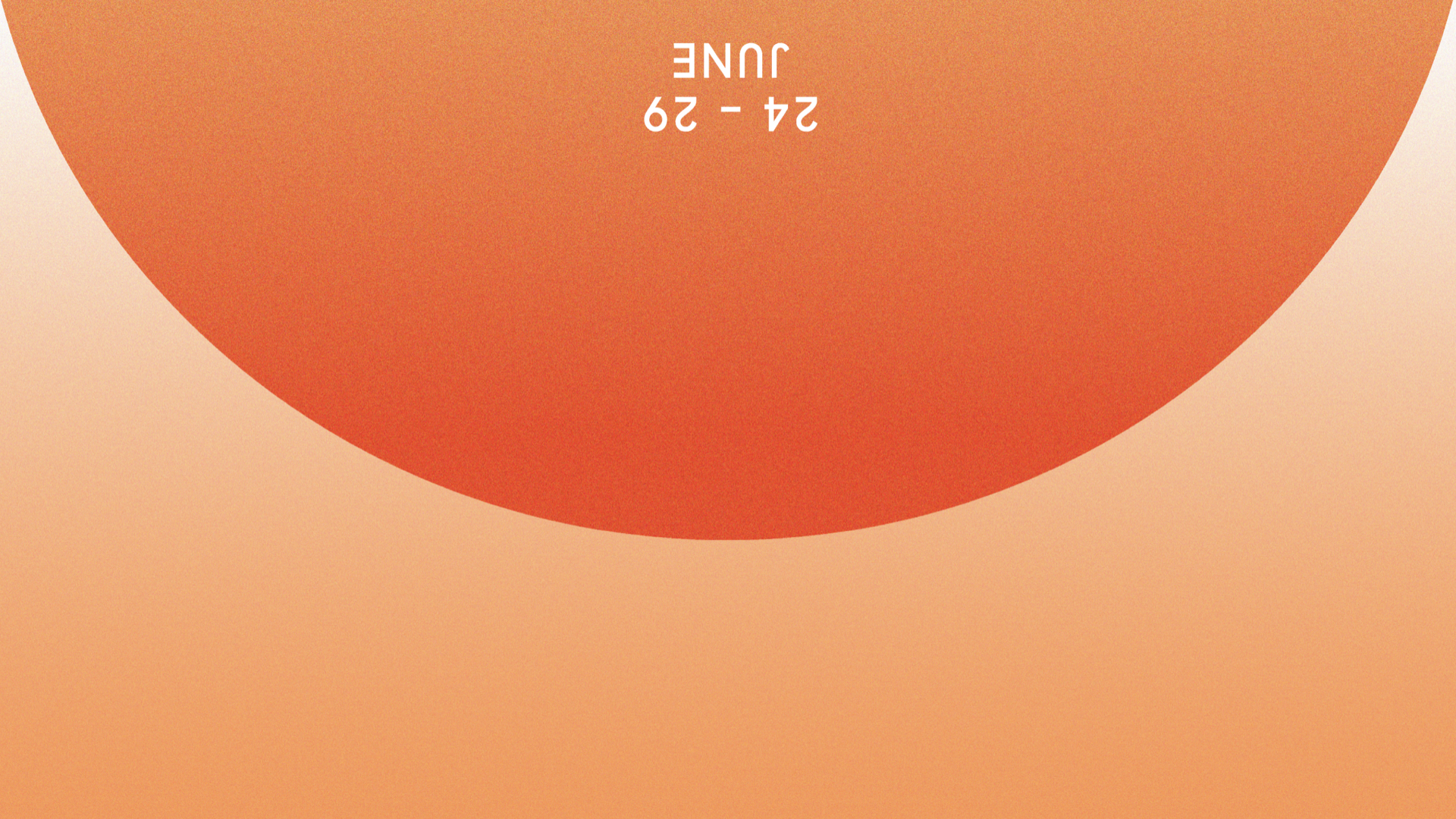 Dropped Proposal Reflection
One of the most challenging tasks was to put both
Chinese and English characters harmonious in a layout.
Also, since Chinese character has totally different meaning
depends on the length of a point on the character,
I carefully re-designed the shape of chinese font.
---
Raging animals
Illustration, 2017

A series of the endangered animal poster that expresses emotions
that seem to be reserved for humans. It reminds us of that we
have been viciously attacking the lives of these innocent animals.



.
.